Azalea Estates is our newly established upright granite memorial garden, a first for Mountain View. Each of these exclusive estates can be customized to accommodate up to 4 individuals for ground burial or up to 10 if cremation is your preference. The option also exists for families to combine ground burial and cremation placement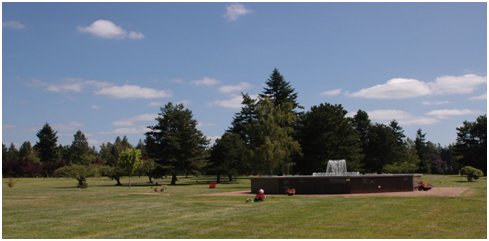 Also available for traditional ground burial is the Garden of Serenity. The soothing sounds of the fountain make this one the most requested gardens in the park.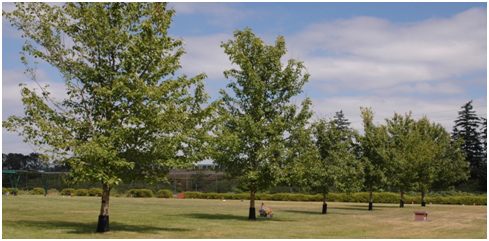 The Garden of Westhaven provides a dignified but more affordable option for those with conservative preferences.