CREMATION SERVICES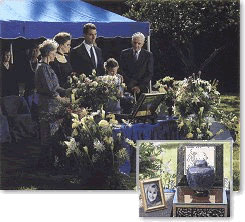 Can I still have a funeral or celebration gathering?

Families choosing cremation have the same opportunities for a funeral or celebration gathering as do families choosing burial. The choice to have cremation is just a decision about the method of disposition of a body, not a choice for or against a funeral service. Funeral service or gathering options available when cremation is chosen can include:
Cremation following a more traditional service in a chapel or church. This usually includes viewing and having the body present at the service.
Cremation with a viewing time for family and friends followed by a "memorial service" (a service without the body present).
Cremation without viewing and either preceding or following a memorial service
Cremation with viewing and no formal service.
Cremation without viewing either preceding or following a reception time for the family and friends to gather and reminisce.
Cremation without viewing or ceremony.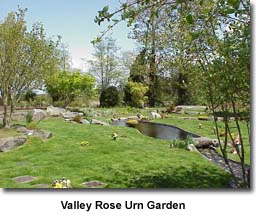 The family can decide whether or not the actual urn is to be present when a memorial service is planned.
After the cremation process the remains may be:
Placed in our cemetery either on a grave space with a loved one, in a columbarium or mausoleum niche or scattered in one of our "scattering areas"
Returned to the family or delivered to another cemetery for placement
Memorialized in other ways
The cremated remains may also be divided upon proper request from the family with portions being placed into "keepsake" urns and jewelry for family members to keep and treasure. The remaining portion can then be placed using any of the above methods.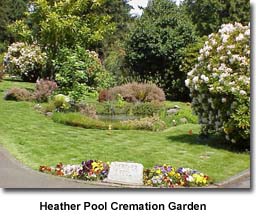 Our directors are able to help you explore all of the options and decisions with cremation. Some firms may not have the ability to offer you the same or as many options since they may not have their own crematory or may not have a full complement of facilities such as viewing rooms, chapels, reception areas and a cemetery.

Mountain View Funeral Home and Memorial Park has 2 crematory chambers on site. We welcome you to inspect our crematory area at any time and to see our complete control over each step of the cremation process. We use no outside companies or employees in any step of the cremation process. We feel the direct and absolute control of this process is vital in the assurance and peace of mind we can give to each family selecting cremation that all regulations & laws are followed and the best of care given to the deceased and the surviving family.