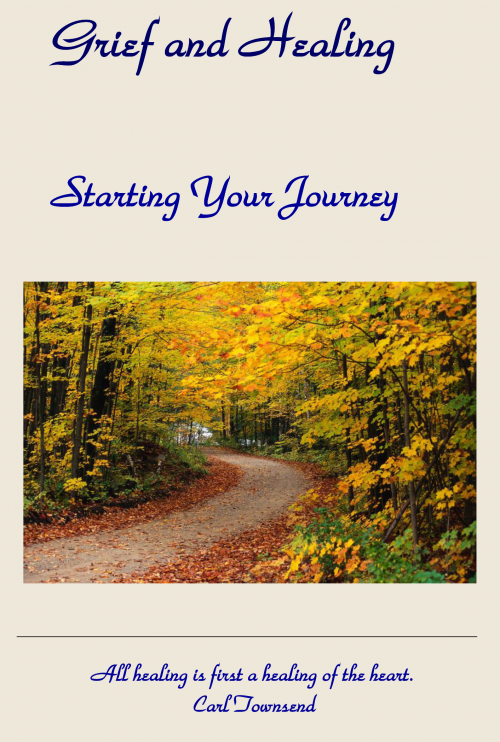 I've been helping grieving people for 40 years. Grief is the sorrow people endure when someone they love has died. It is the pain of separation from the beloved, the loneliness felt when one's companion is gone, the longing for one who will not return. Grief brings with it a host of unpleasant emotional, physical, cognitive and spiritual symptoms. Grief is a miserable experience no one asks for, few are prepared for and most are surprised is so hard. I know a lot about grief, most of which I learned from all the people I've supported, listened to, sat with and encouraged. When people want my help, they ask first whether their grieving is normal because they fear they are doing it all wrong and will be permanently damaged or, almost as bad, irreparably embarrassed as they struggle with feelings, thoughts and behaviors that are out of control. Worry about going crazy is not uncommon among grieving people.

When one loves someone, then loses the loved one through death, grief is the wound that is results. It is death that almost universally brings about the most intense grief. Grief is personal. Many people die each day and we feel sad for those who lose their lives and those who miss them. Yet we grieve only those most dear in our own hearts. They have shared our lives. Our memories of the joy of their lives result in great pain because those times are over. Our spirits wrestle with the unacceptability and irreversibility of what has happened. We feel hopeless and helpless in the face of something we did not cause and could not prevent.


The early weeks of grief are often a blur. People later describe feelings of being numb, in a haze, like a zombie. Some can't remember any details of the service. Some are distressed when they cannot return to the cemetery and find the grave. They experience an altered state of consciousness. Memories fail, concentration cannot be maintained, emotions cannot be controlled. An air of unreality prevails. What is known to be true simply can't be so. Despite the numbness, pain is intense. People can't imagine how they will endure and fear that they will never feel well again.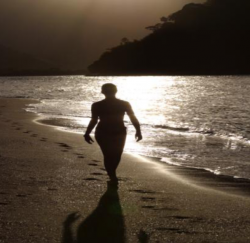 Even this early in your journey of grief, you have the opportunity to decide whether you will continue to be a victim of your loss or take steps to take charge of your grieving. If you find that your thoughts, emotions and actions are troubling you and interfering with your life and sense of well-being, you can do something about it. The decision to try to get better is very often the point at which helplessness dissolves and improvement begins. Just imagining that there might be life after the chaos of your grief can be a tremendous relief. The alternative is the fear that you might feel this sad and wounded for the rest of your life. Most people would rather not have to endure that.

For a great many people, reaching out to connect with others who also are grieving is the beginning of healthy grief. Other grievers get what you are going through. They can listen supportively without trying to fix what cannot be fixed in you. They can accept your pain, your tears, your stumbles and fumbles as you do your best to get through each day. These people become your friends and partners along grief's path. No one can do your grieving for you or even join you in your grief. People who are grieving can stand shoulder to shoulder in solidarity to comfort each other in the hardest moments and encourage each other when a bit of light breaks through.

Where do you find such support? Funeral homes, hospices and some faith communities offer groups, counseling and classes. Organizations to address specific losses, such as the death of a child or a child's parent, suicide and spouse loss are available to connect grievers with one another around similar losses. Private counselors and therapists can also be helpful as one works through grief, along with the life and relationship issues that often arise when a loss occurs.

You are starting a journey that for most people is among life's hardest challenges. You aren't alone. You may benefit greatly by accepting the help available to get through this rough time.